My fashionradar is on again!
Found some interest blogsters with a great sense of style:
That jacket, that bag, that T-shirt (Sorry for partying)
Simple items put together in a match. The skirt is something we see everywhere nowadays.
Personal a little short for me, but I think she got a great sense of style!
Now I know what I want for Christmas, with my name on it.
This amazing watch it's just what I need right now!
What do you think?
Just watch out you don't buy any too kitchy stuff!
And... mostly they have one size :/... except for that, great Chinese concept!
(prices: €10,00 €15,00;...)
I thought this was kind of inspiring too
never to old for fashion: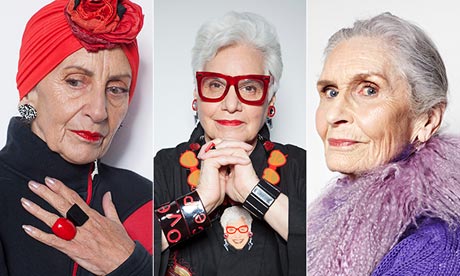 watch it on
youtube